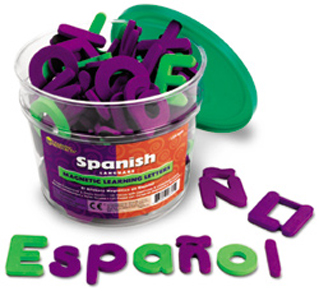 DOWNLOAD TUTORIAL
It's my pleasure to welcome you to the start of a rewarding and exhilarating experience –
an in-country language course with the internationally recognized leader in the teaching
of Spanish to foreigners.
Your course is an important investment. I have no doubt you find yourself wondering,
and if I choose don Quijote, what will I find when I arrive?
At don Quijote, schools where you can live Spanish, you will find a quality of teaching
unrivalled in Spanish language education. Our courses have earned the recognition of
US universities, European scholarship programs and the most prestigious associations
in the industry.
You will study with students from all over the world, all walks of life and all ages. More
than 15,000 students from 65 countries learn Spanish with don Quijote every year.
And whether you are studying Spanish for career advancement, business expansion,
academic credit, travel or purely for pleasure, You will find a language program that
fits you: more than 25 courses, start dates every Monday of the year, and a wide range
of accommodations. With 35 destinations and courses ranging from summer youth
programs to our customized Premium courses, our program is designed to adapt to your
needs and your goals.